The Let's Fly+ to the Chic-Chac with Pascan Package includes: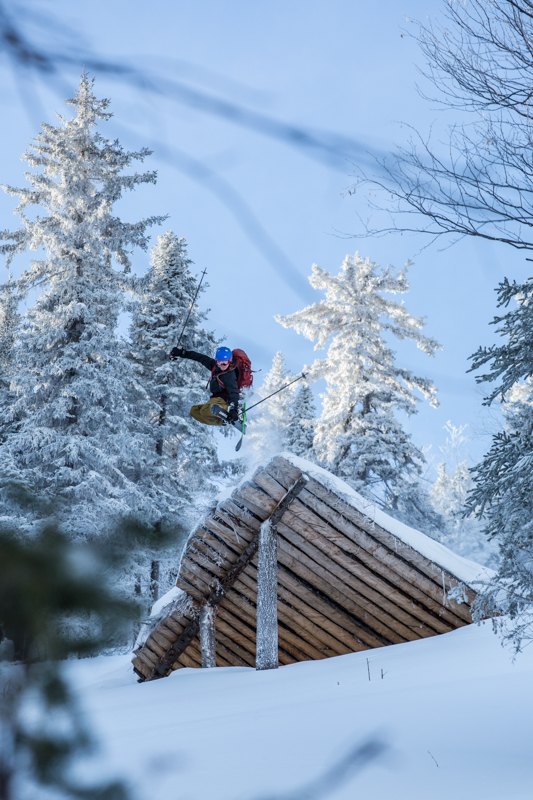 Round trip flight*
4 nights of Comfort Occupancy accommodation
3 days of skiing with motorized ski lifts (Cat-ski)
11 meals (including dinner on the evening of your arrival and breakfast on the morning of your departure).
**Due to COVID 19 restrictions, the shuttle from Gaspé Airport to Chic-Chac is no longer available. We can help organize a car rental for you at the airport.
*25$ per trip extra fee for transport of ski bag, payable at check-in
Flight from St-Hubert Airport (Montreal)
2 309,28 $ +Tx
Flight from St-Hubert Airport (Montreal)
VIP Package*
2 349,28 $ +Tx
Flight from Quebec City Airport
2 244,28 $ +Tx
Flight from Quebec City Airport
VIP Package*
2 284,28 $
*VIP = Lodging at Big Bill's House