Chic-Chac in the Chic-Choc Mountains unveils their new brand identity and launches a new website—consolidating their position as a must-see destination for outdoor sports
November 23, 2020, Murdochville (Gaspésie) –Chic-Chac in Murdochville has just announced a fresh new brand identity and launched their new website—all part of the ongoing transformation of this recreation and tourism company specialized in off-piste skiing.
Chic-Chac is a renowned destination of choice in Quebec for off-piste skiers looking for a fun, safe destination. The company is also actively revitalizing an abandoned mining village thanks to its growing list of tourist activities. Over the years, they have added more mountains and accommodation options to their offering, which enables Chic-Chac and the municipality of Murdochville to provide activities year-round and house a growing number of visitors.
This new brand identity, which includes a new logo, is part of the owners' desire to position Chic-Chac as a premier ski and outdoor destination in Canada. "The challenge was to create a fun and festive image," says Félix Rioux, director of marketing, "which represents everything Chic-Chac has to offer—from Mount Miller to the York Lake outdoor centre."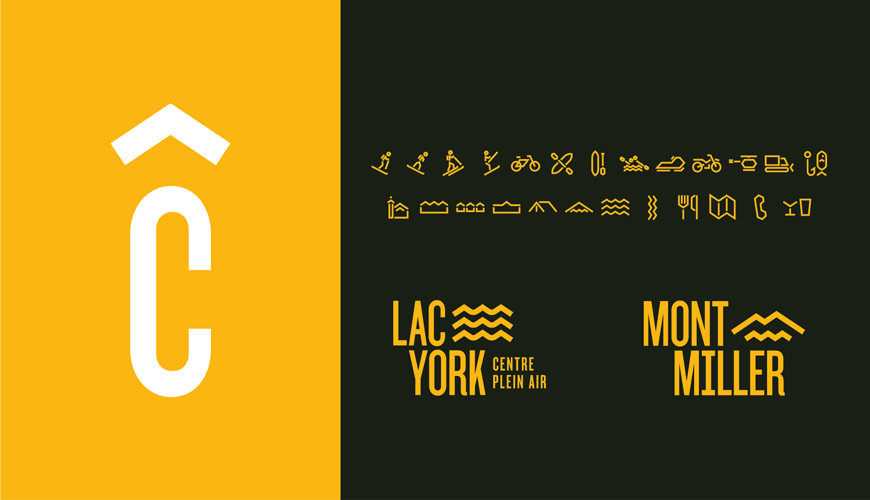 This rebranding work was entrusted to art director Guillaume Pérusse. "The graphic approach represents the roofs of the accommodations as well as the feel of waves and mountains—which perfectly encapsulates what Chic-Chac is all about," he says. "As well, the refined look of the concept harmonizes all three properties, and will fit seamlessly with current and future projects."
 
For Chic-Chac owner Guillaume Molaison, the new branding had to reflect the site's origins and as well as the spirit and community of Murdochville. "We wanted to preserve the idea of nature and the character of this tourist destination—which is unique in Eastern Canada."
 
A product line featuring the company's new brand image will soon be available for purchase. The revamped website will enable visitors to browse everything on offer so they can plan their next stay.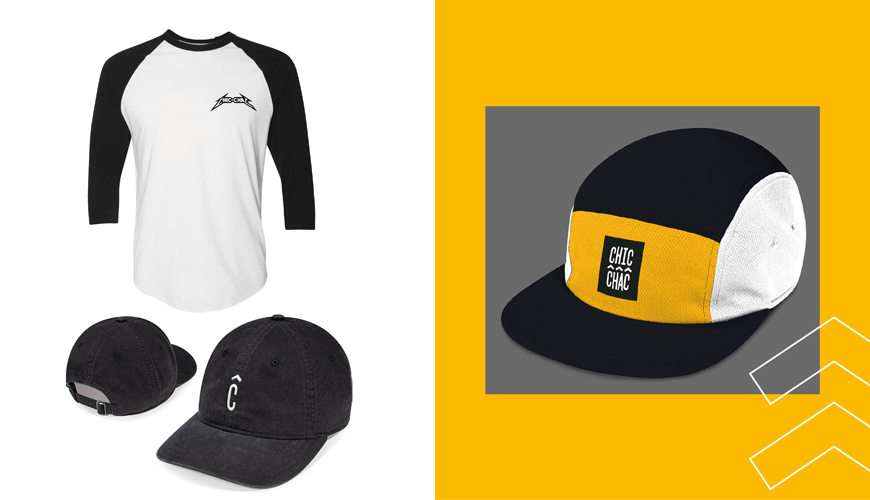 Campaign: Revamp of the Chic-Chac brand
Client: Chic-Chac, Guillaume Molaison (owner) and Félix Rioux (marketing director)
Creation: Guillaume Pérusse design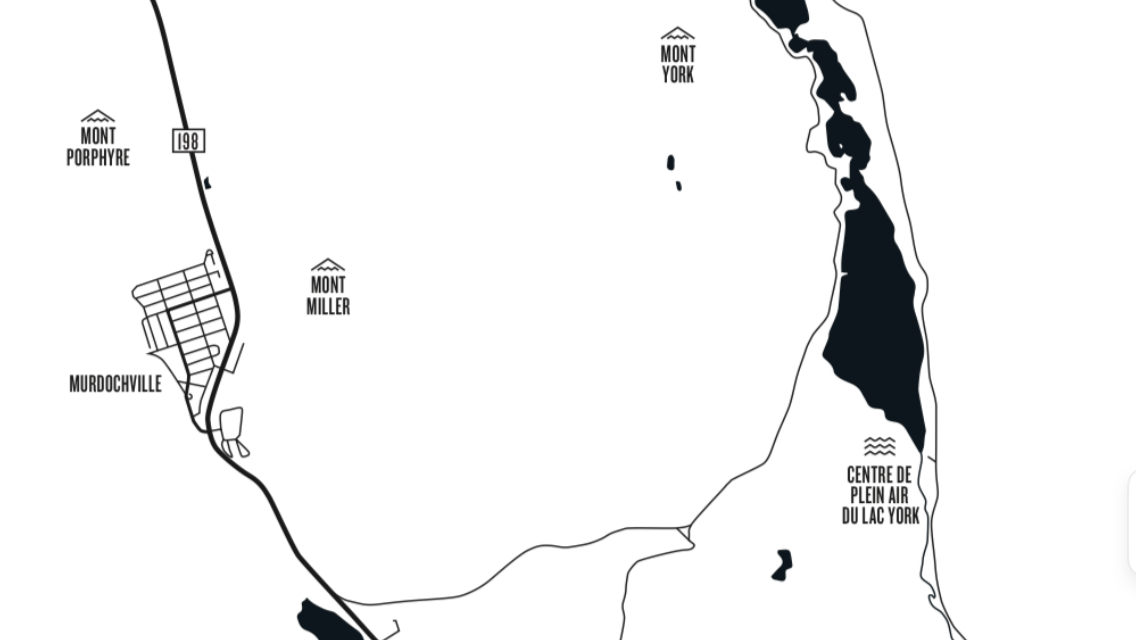 Media Relations – Groupe CK7
Caroline Cossette
[email protected]
514 918-2116