Reservations
Ski Season 2021-22 is well under way, and it's time to book your stay at the Chic-Chac.
We still have availabilities, but the most popular dates are quickly filling up.
Call us 9am-5pm at 418 784-3311, or send us an email at
[email protected]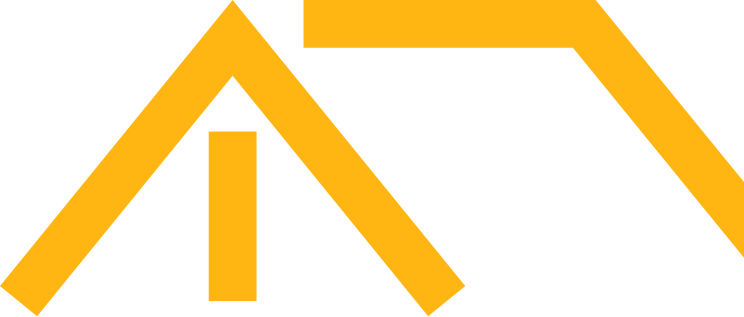 Note :
All houses have wifi. Towels are not included but are available for rent. Soap and shampoo are not included. (Lake York outdoor center; please note there is currently no internet services)
The Chic-Chac offers you a unique and customized experience. For more information or to make a reservation, please contact us by phone or email at:
Information and reservation : 418-784-3311 or [email protected]
Bar and ticketing at Mont Miller : 418-784-3462
Exclusive partner agency in France : PLANET FREERIDE
All customers coming from the following countries:  France, Switzerland, Belgium, Andorra and Monaco, please contact :
Agence Planète Freeride at (+33)5 31 61 56 40 or by email: [email protected]

Reservation policy and modification or reservation cancellation:
A 33% deposit is required to confirm your reservation. Please address checks or credit card payments to the attention of The Chic-Chac. Modifications up to 48 hours prior to arrival are accepted, conditional to availability. Cancellations made prior to 48 hours of arrival will incur a 10% management fee and the deposit's balance (23%) will be refunded at season's end. 
Chic-Chac will not refund deposits for cancellations made within 48 hours of arrival or no-shows.
About :
Chic-Chac is a recreo-tourism center offering the possibility of all-inclusive stays. Our guests can expect packages inclusive of lodging, meals, bar and guided activities. Our varied accommodations range from tourist residences, cottages and private homes to meet all your needs.
The Chic-Chac offers a variety of accommodations to meet all your needs: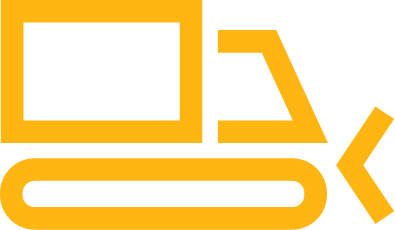 BEFORE HEADING OUT
BRING WITH YOU
Reminder: Helmet and backpack are mandatory. If you have avalanche safety equipment, bring it. However, our packages include daily rentals (beacon/probe), which are available on-site. Don't forget your shower towel!
DIRECTIONS
Once you arrive in Murdochville, follow the directions!
When you arrive, please come register at the blue trailer in the parking lot of Mont Miller Ski Hill.
Between 8 a.m. and 8 p.m., report to the reception trailer in the North parking lot of Mount Miller.
(606 route 198, Murdochville)