Heli-Skiing
Heli-skiing, the latest service offered at Chic-Chac, is back! Offered upon reservation with 48 hours notice and for groups of 8 people minimum. The heli-ski B3 model can carry 4 guests at a time and serves Mont York and Mont Porphyry.
*Please note the activity may be cancelled at the very last minute due to weather conditions.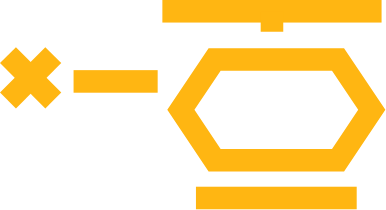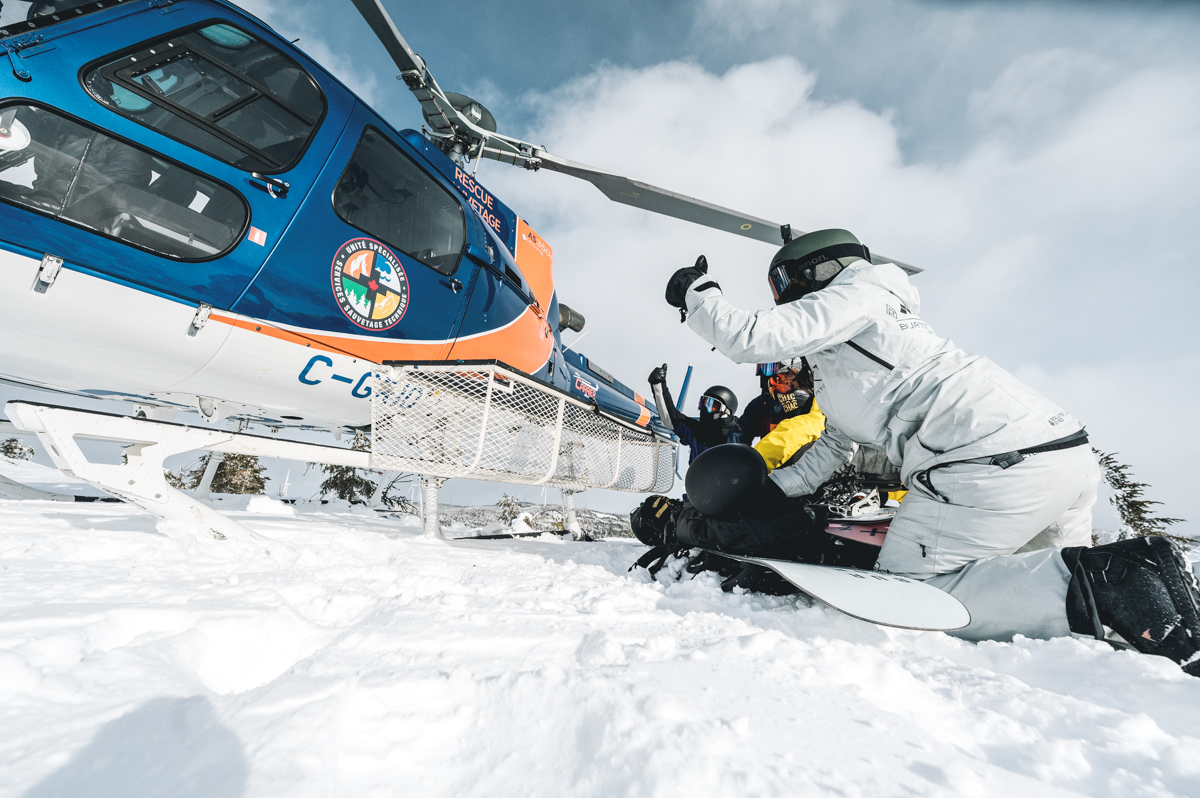 CHIC-CHOCS HELI-SKI
Live the ultimate experience with our multiple "à la carte" options.
*lodging and meals not included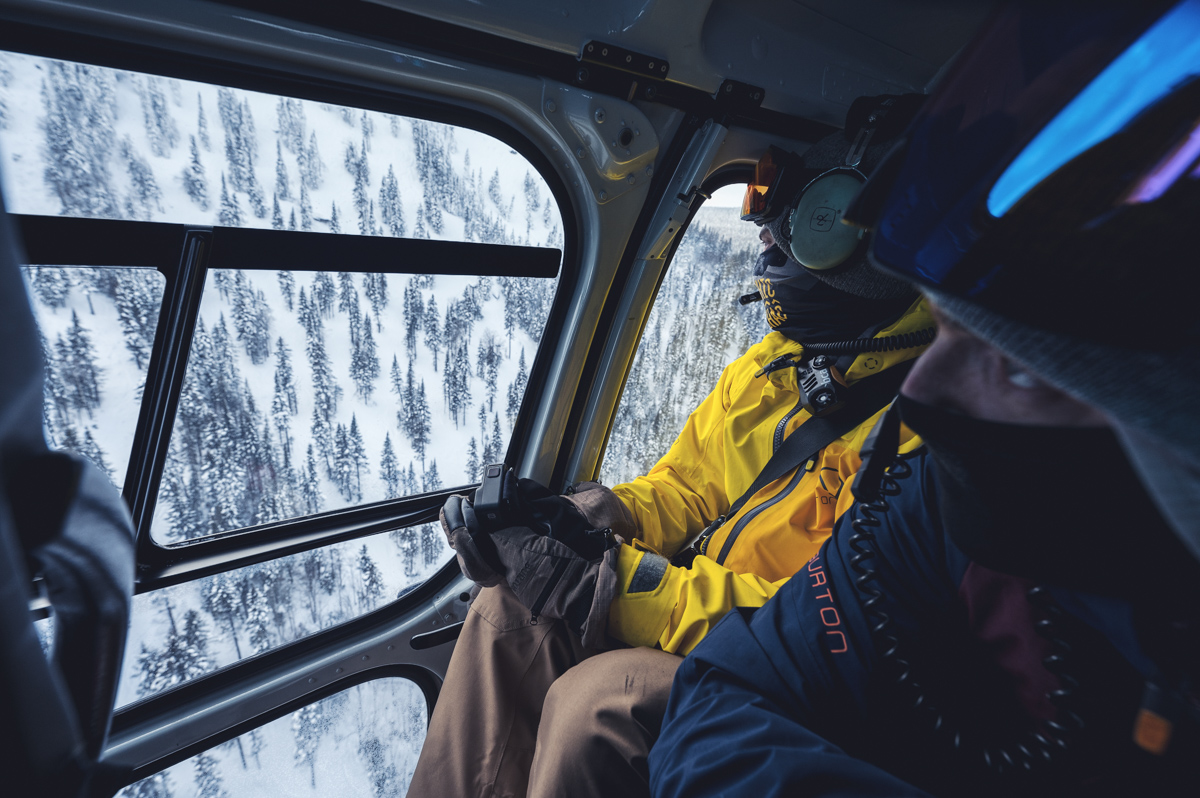 POW-WOW VIP & FLIGHT PACKAGE!
Round trip flights from MTL or Qc City with Pascan, 3 nights comfort lodging, 2 catski days, 8 meals…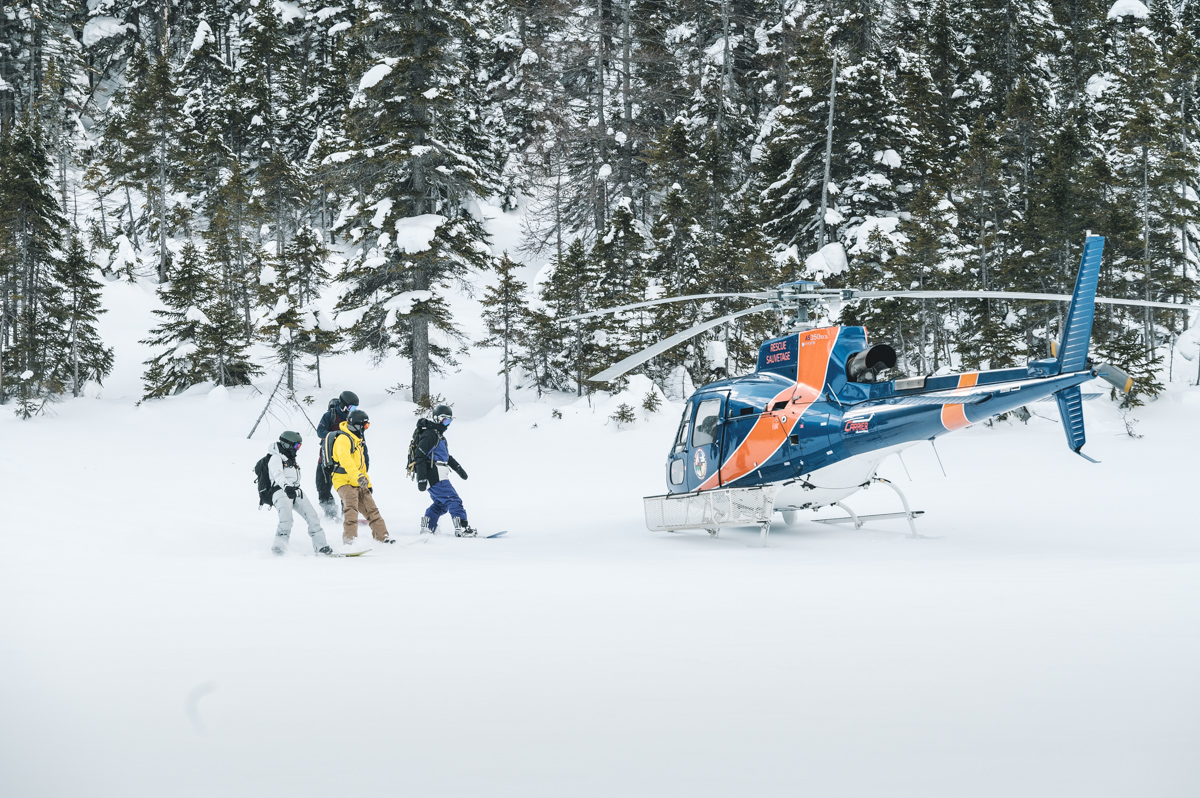 POW-WOW+ VIP & FLIGHT PACKAGE!
Round trip flights from MTL or Qc City with Pascan, 4 nights comfort lodging, 3 catski days, 11 meals…
Cat-Ski (caterpillar lift)
The Chic-Chac has 3 Bombardier cat-skis (Br 275) available for rental. They each include 12 seats and shelter from the elements. This type of motorized lift is ideal to enjoy a last descent with friends and other skiers as you take time to rehydrate, eat a snack and share the last moments of a great day in absolute comfort! These powerful machines are perfect to take you to the top! Nothing can stop them, especially during heavy snowfalls that can reach 1 meter!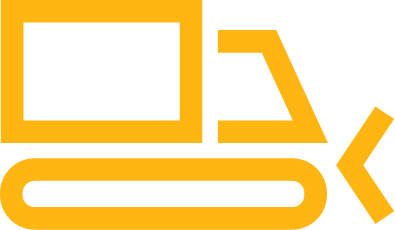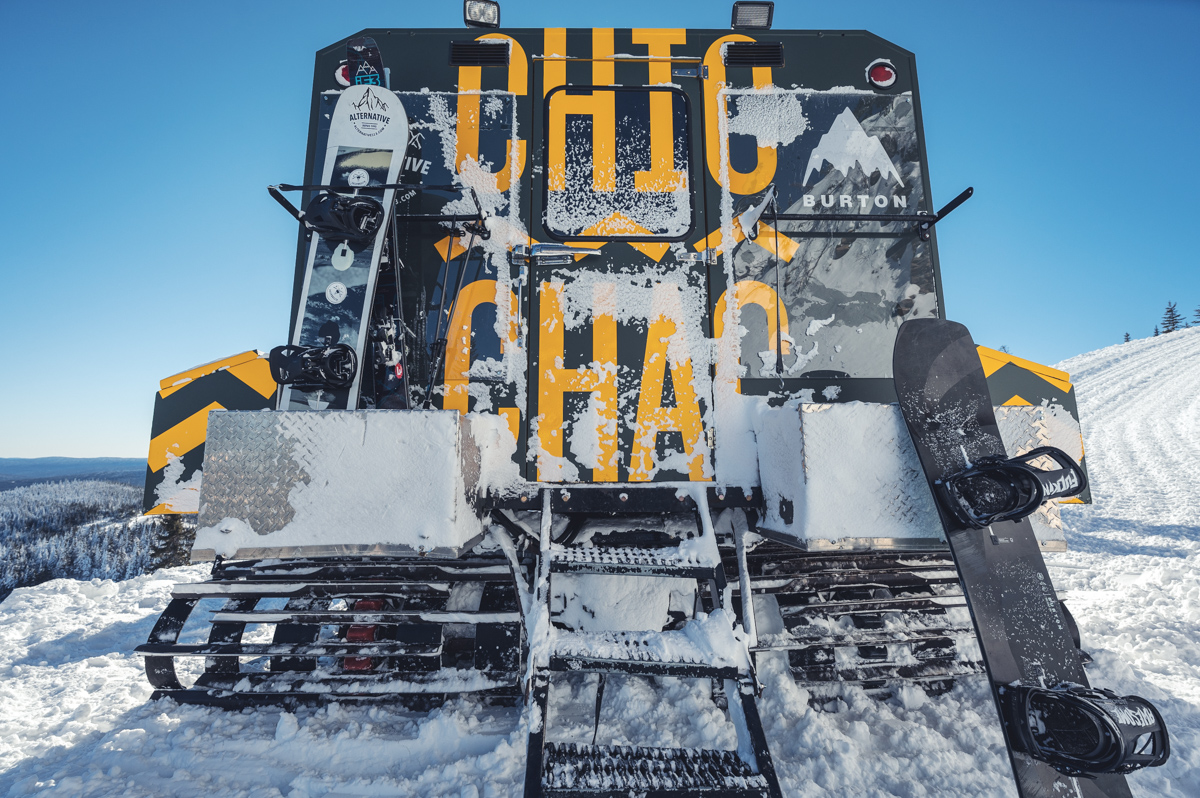 CATSKI (motorized lift)
Explore our majestic mountains
with our catski all inclusive
package offers
À-LA-CARTE
À-LA-CARTE SKIING IN THE CHIC-CHOCS!
For those who want to try a bit of everything, our à-la-carte menu offers a variety of choices according to your tastes and level. Choose among a day's service of motorized or non-motorized lifts, à-la-carte meals, ski, snowshoe and splitboard (divisible boards) rentals, safety equipment and avalanche search devices such as ARVA or BEACON, probes, shovels and backpacks. For new adventurers or for those who need a refresher, we also offer introductory off-trail skiing and splitboarding classes. We invite you to contact us so we can prepare a personalized package tailored to your desires!
418-784-3311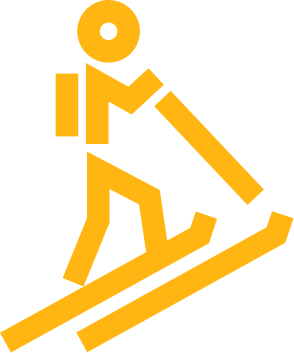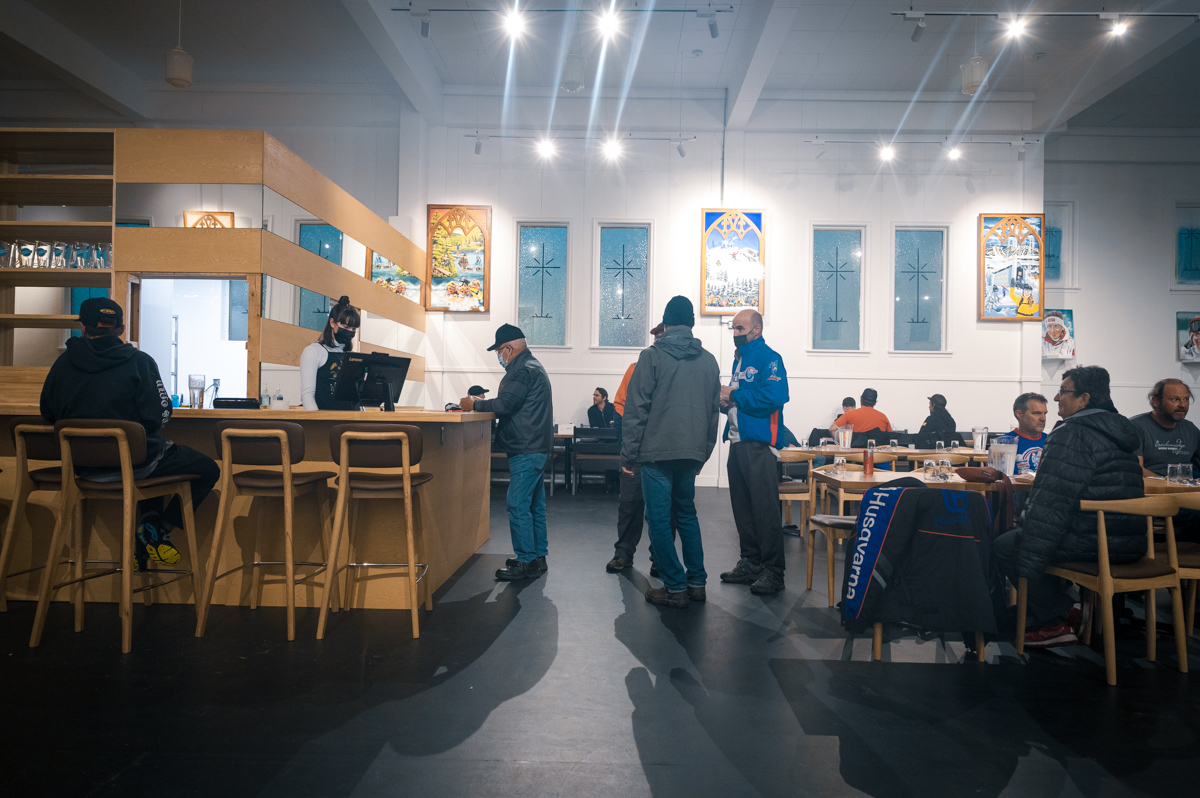 ACCOMMODATION AND MEALS
Looking for a comfy bed and a
homemade meal? See our 1 night,
3 meals single or double occupancy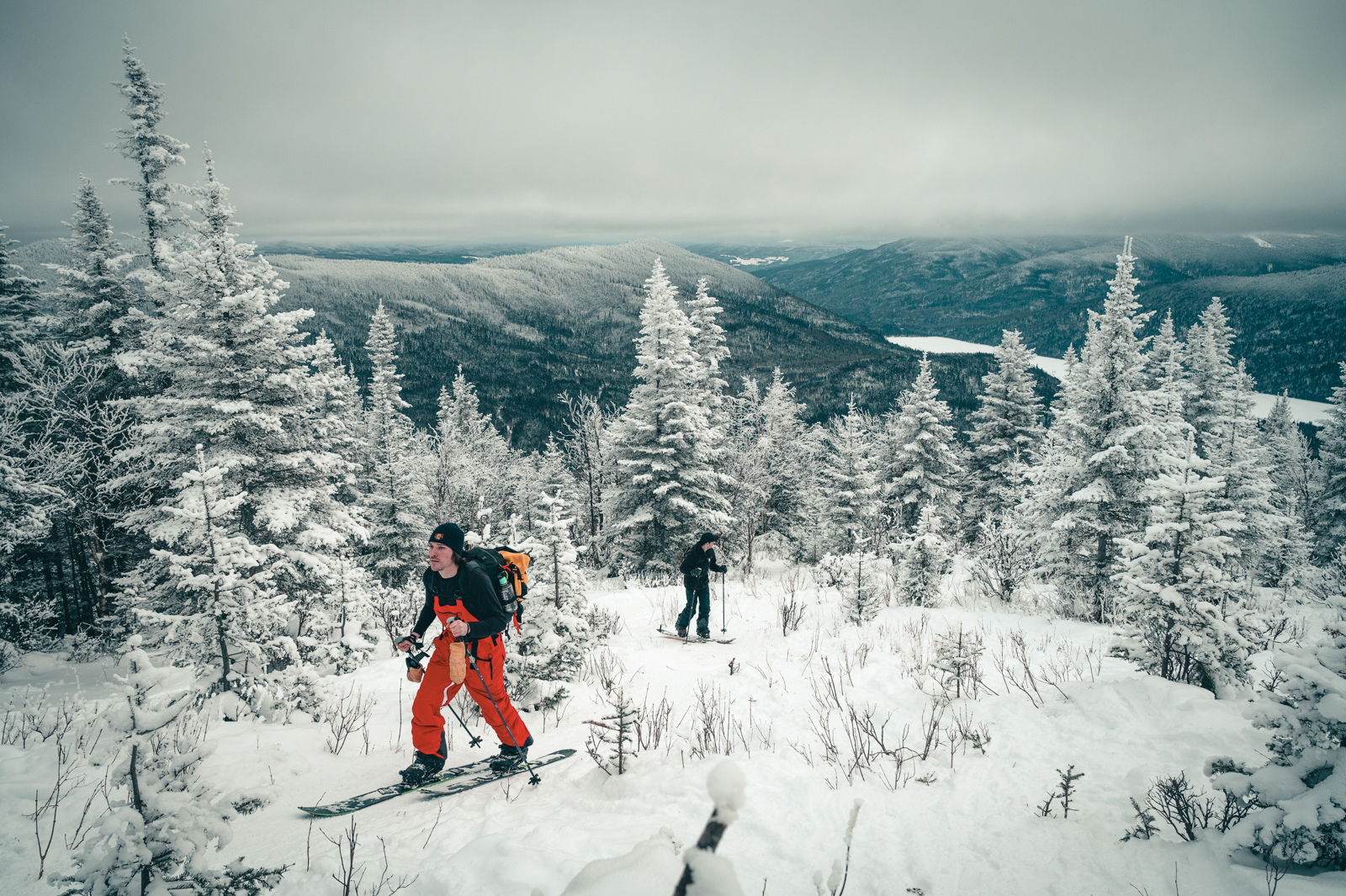 GUIDED SKI TOURING
Discover the tranquility of our beautiful
mountains with ski touring and
an experienced guide